Day 46: Confidence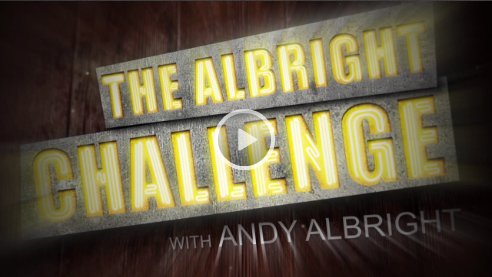 Can't see video? Click here to listen to audio.
Commitment to continuity builds confidence. Little by little, success by success, your confidence grows. Don't dwell on what you can't do, build on what you do well. Be assertive and do what you do well day after day.
Each success then builds your self-esteem and you become even more confident.
Guard against over-confidence; over-confidence can lead to arrogance, which is not a good trait.
Make it happen, a little every day.
Action Steps
Spend a minute typing out the action steps you want to take from this lesson. Email them to yourself and work on them today.
What People are saying...
David Dishongh
"Continuity is an amazing thing especially when really applied, love the idea of not dwelling on what you can't do, but focusing on what you can especially what your strengths are without arrogance"
Brian Davis
"A little cash flow glow can always up ones' attitude as well!"
Hugh Turner Ii
"Thanks for these ideas. What an amazing cycle this creates. One step at a time Commitment to continuity is the goal going forward."